Hello everyone! I've finally released my new EP: Moloch Eats Connecticut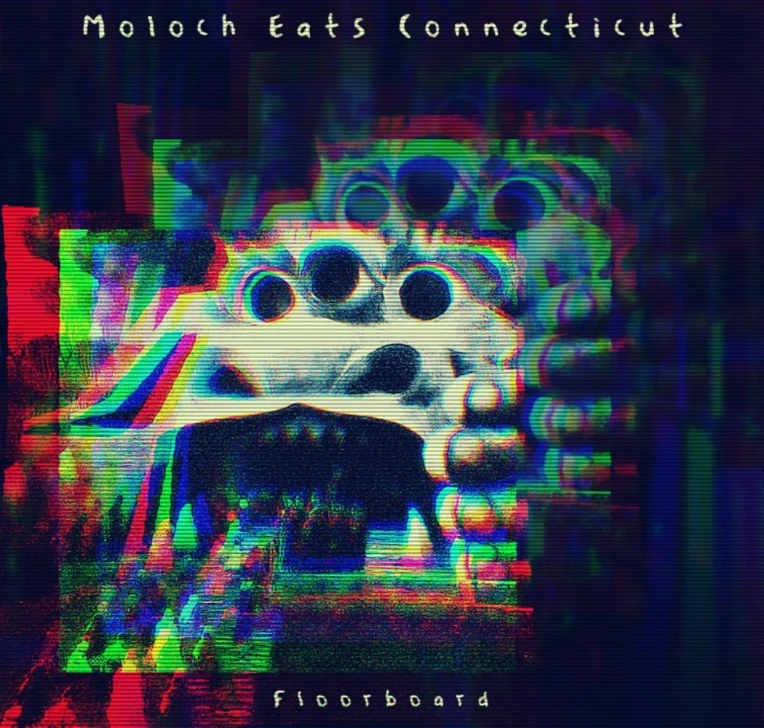 Here is the opening track:
Stream the whole thing on Spotify:
Soundcloud:
or YouTube:
I've been very excited about this project, and the support I've been receiving from Newgrounds has been awesome, so I've definitely been looking forward to sharing this with you guys! Please let me know what you guys think! I hope you enjoy it!
Also, and I kinda hate myself for doing this, but if you feel you get some value from my music, consider supporting me through Patreon. You would truely literally become my new best friend!